Services for all data and metadata
Our services help you enhance your work with data and metadata. Our range of services complements our training material and courses. Get in touch to supercharge your work with data and metadata.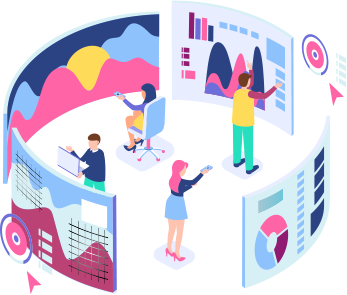 Empower your organization with quality on metadata, data and documents
We provide services and advice to help you develop your work with open data and metadata. We have both broad and deep knowledge and have been a leading player in the development of open data since our inception in 2011.
The services we provide are designed to help you when you need an extra hand or someone to guide you in your open data journey.
Feel free to contact us about our packaged services or to tailor a package just for you. We can help you during your journey from square one to when you can run on your own.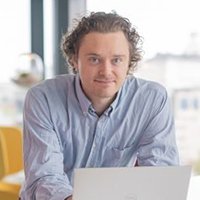 Mattias Axell
Educator & Strategic Advisor
MetaSolutions