Visualize your data with Blocks.
Never before has the saying "A picture is worth a thousand words" been so relevant. Visualize your data in just a few clicks. Easy. Smooth. EntryScape Blocks.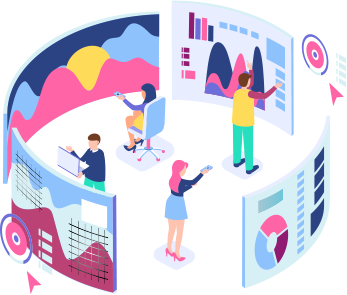 What is Blocks?
Working with open data involves handling large datasets. Powerful, but far from pedagogical. With EntryScape Blocks you can make your data understandable and easy to grasp.
Show your datasets on your website with your design, either as individual information or in a more advanced search interface. The possibilities are endless with Blocks.