The ultimate information workflow
Our complete collection of information management modules will help you take full control of all your data and information. Read more about each module below.
Values and benefits
100% compliant with GDPR and Schrems II.

Full transparency and cross-check with data portal.

Make data searchable, accessible and reusable within teams, to departments, organizations and the public.
Trusted by

















EntryScape builds on the linked data technology stack and therefore supports
Customer cases
Louise Nordström
2023-01-31T21:22:53+01:00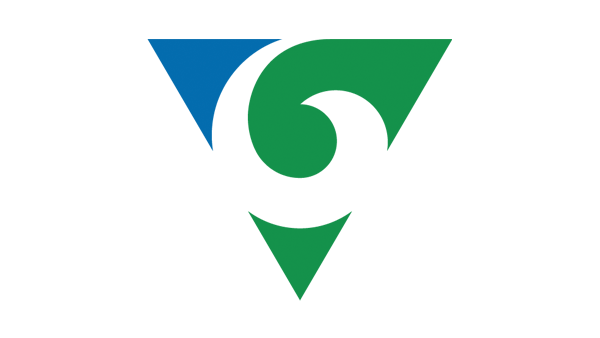 Working with open data in Västra Götaland - everyone [...]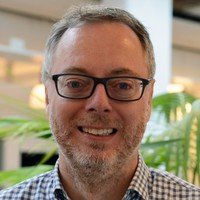 MetaSolutions have been absolutely vital to us with their domain knowledge of open
data. When we've needed help, they responded quickly and accurately,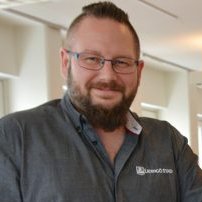 EntryScape has been incredibly easy to work with. When we upload datasets to
EntryScape we can also create new APIs for our data.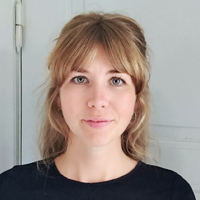 The more people who can benefit from our data, the better. With open data and Entryscape, we hope to provide better insight into our operations and a greater opportunity for our citizens to influence.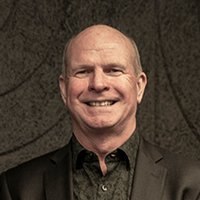 Open data will lead to new services for the citizens and new work opportunities.