Unlock Your Potential – Try EntryScape Free
Unlock Your Potential – Try EntryScape Free
EntryScape is a native Linked Data product, powerful and user-friendly enabling you to easily create and publish your data where you want. With EntryScape you can manage and share your data openly or internally.
EntryScape is built with collaboration and data exchange in mind, all to make information interoperable.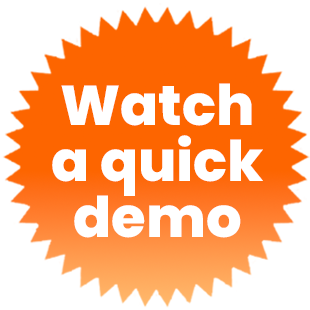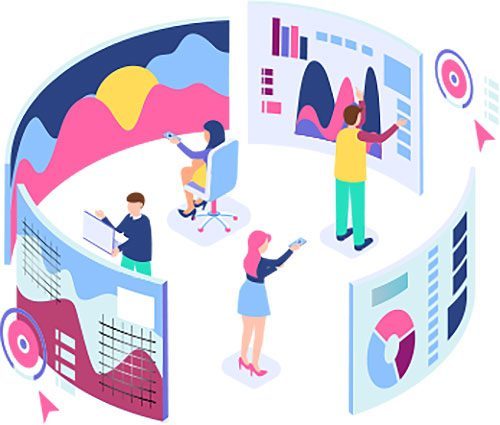 Experience the Power of EntryScape – No Cost, No Commitment
EntryScape Free is an information management platform used by more than 70 authorities and municipalities in Switzerland, Italy, Germany and Sweden. Seeing is believing so try EntryScape Free now, which include:
Multiple country specific DCAT-AP profiles for managing data catalogs

Workprocess for data, from investigation to publishing

A range of export options, so you can easily share your data with others.
Complete support for the most DCAT-AP profiles in the world
Organizations all over Europe are using EntryScape to publish and manage their data
Mattias Axell
2023-05-08T14:03:32+02:00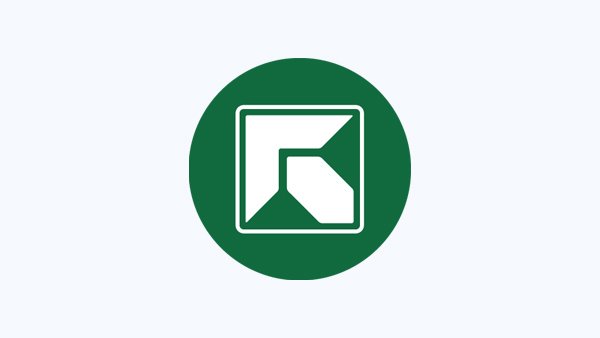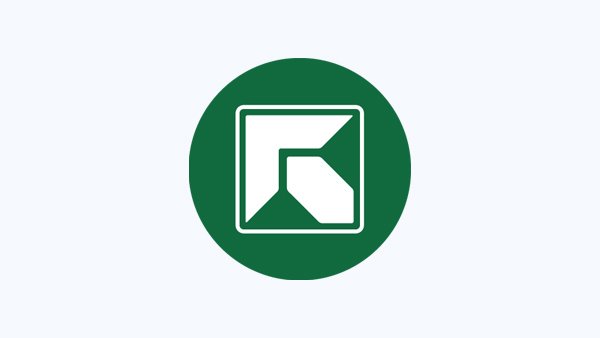 Försäkringskassan - an important component of society's continued digitalisation The Swedish Social Insurance Agency ('Försäkringskassan') has published its data and statistics in order to bring social benefits to [...]
Mattias Axell
2023-05-08T18:07:48+02:00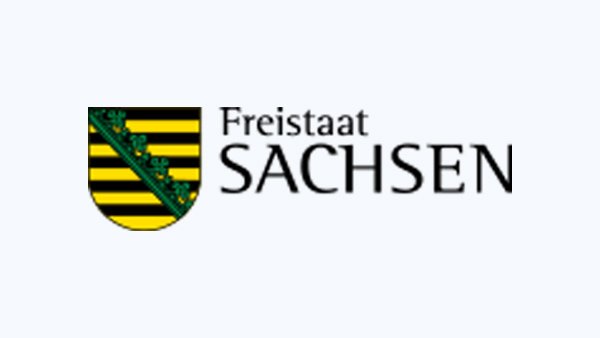 Saxony on track with open data The German state of Saxony, officially Freistaat Sachsen, has come a long way working with open data. In many aspects Saxony functions [...]
Louise Nordström
2023-05-08T14:06:18+02:00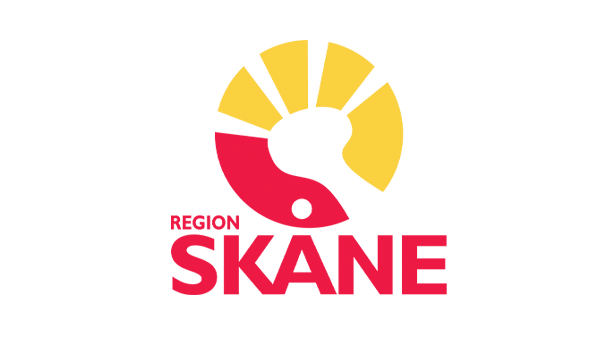 Skåne joins forces on open data - 5 municipalities and several companies take the lead Skåne has made a flying start with open data. Coordinated by Region Skåne, [...]
See what our clients say about Entryscape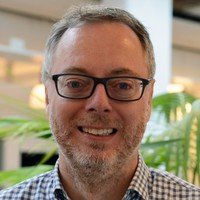 MetaSolutions have been absolutely vital to us with their domain knowledge of open
data. When we've needed help, they responded quickly and accurately,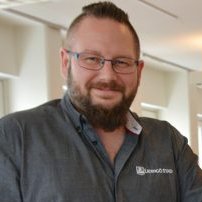 EntryScape has been incredibly easy to work with. When we upload datasets to
EntryScape we can also create new APIs for our data.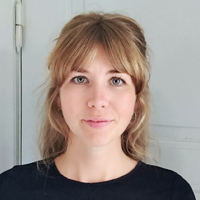 The more people who can benefit from our data, the better. With open data and Entryscape, we hope to provide better insight into our operations and a greater opportunity for our citizens to influence.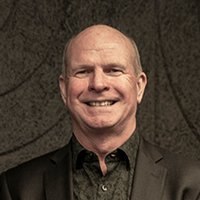 Open data will lead to new services for the citizens and new work opportunities.
We are also using EntryScape