Welcome to EntryScape Free
When signing up for the free edition of the Entryscape data management platform, you are taking the first step towards a smooth data publishing experience. Manage your data and terminologies in an easy and secure way.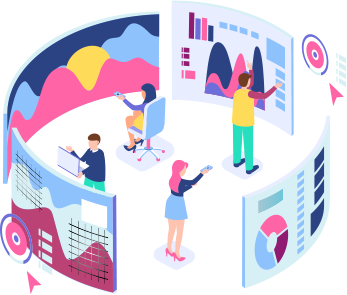 What is EntryScape Free and who is it for?
EntryScape is a data management platform that is regularly used by several organisations all over the world.
The free edition includes EntryScape Catalog for managing data catalogs and EntryScape Terms for terminology management.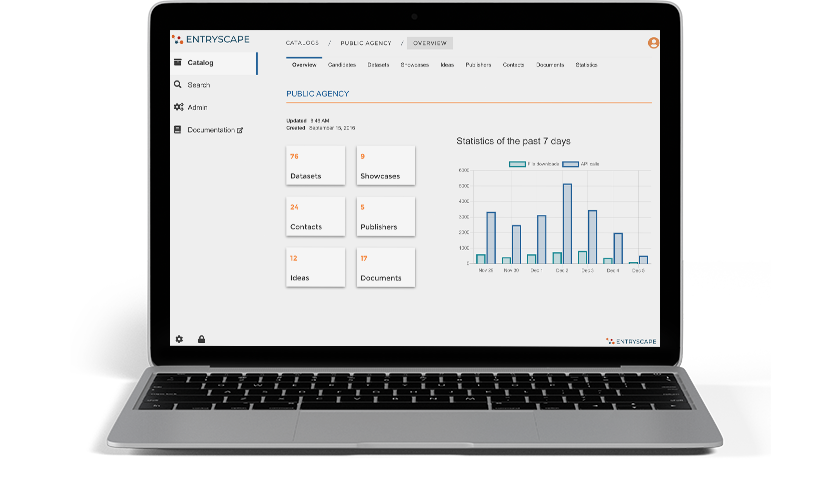 Unlike our commercial offerings, our free-of-charge service EntryScape Free has the following limitations:
An organization may use EntryScape Free for up to 6 months for its data publications, after which a public data catalog is unpublished.
Collaboration functionality is limited as there can be only one user per organization and data catalog.
The data catalogs metadata in DCAT-AP format is only available for harvesting by the Swedish national data portal dataportal.se. Contact us if you would like your metadata to be harvested by another regional or national data portal.
Other aspects of the application, such as number of data sets, uploaded files, etc, are not limited. The intention is that EntryScape Free is used to test and evaluate the product for your organization.
When choosing one of our commercial offerings, we of course support a data migration from EntryScape Free to your organization's own instance.
Contact us if your organization would like to evaluate EntryScape without the limitations as described above.