Career opportunities at MetaSolutions
MetaSolutions is growing and we are constantly looking to expand and strenghten our team with ambitious and driven people. Welcome to join our team.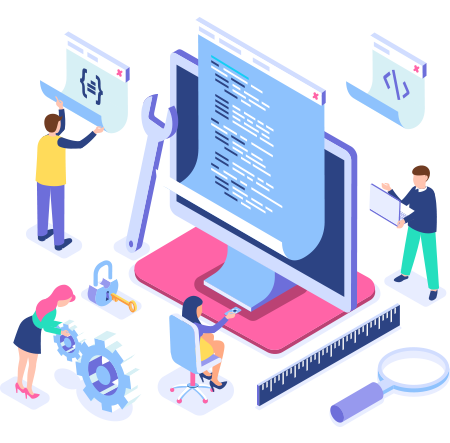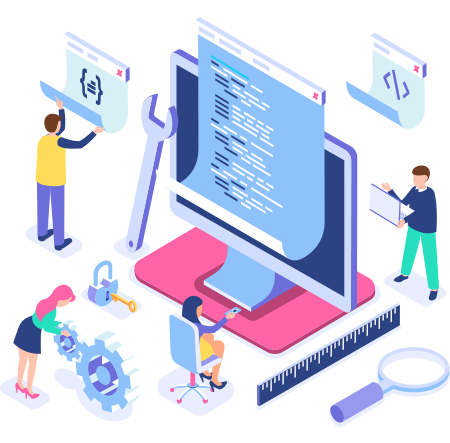 Working at MetaSolutions
MetaSolutions is a company based in Sweden with a focus on innovative solutions for advanced data management.
Be a part of a growing company while working with the latest latest technology, We'd also love if you could bring your skills in programming or sales to the table.