Increased data quality with Registry.
Ensure a high quality of your datasets with Registry. It's never been easier to collect and manage data from other organizations.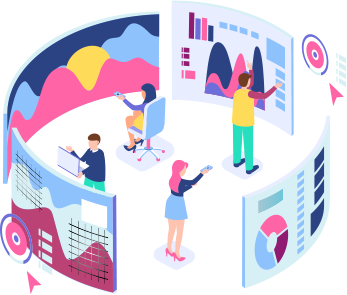 What is Registry?
An important factor when it comes to publishing open data is data quality management. Large amounts of data often mean lower quality. At least until now.
Entryscape Registry is the portal owner's best friend. You can easily manage data sources as well as harvest and converting between metadata standards.