Enrich your information with Terms.
An intuitive tool for handling reusable terminologies according to the SKOS standard. Get structure on your datasets with just a few button presses.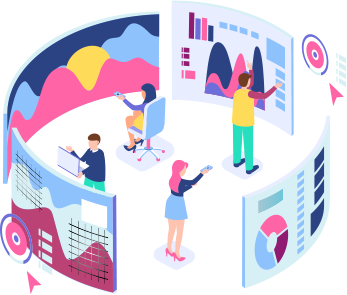 What is Terms?
Everyone in your organization should be able to trust and use data. Without common vocabularies, it's not uncommon for data to be duplicated and recreated simply because of mistrust.
EntryScape Terms offer an intuitive tool for managing terminologies. Easy to use and built for web interoperability. With common vocabulary, the value of your data increases.