Försäkringskassan – an important component of society's continued digitalisation
The Swedish Social Insurance Agency ('Försäkringskassan') has published its data and statistics in order to bring social benefits to the public and increase the transparency of its operations. Making its information publicly available is also a natural extension of the principle of openness.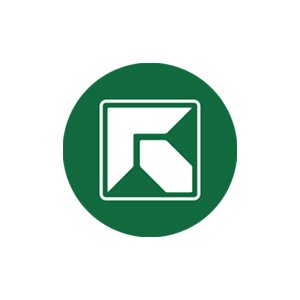 Increased transparency for the public
Technology is an important part of an inclusive society. Citizens and businesses now demand to be involved in the shaping of rules and policies, and to have access to various services that are directly related to their daily life or business. By publishing its information, Försäkringskassan is realising this vision.
– Access to first-hand information with trusted owners is of increasing importance in today's society, says Eric Hjelmestam, CEO of MetaSolutions, and adds:
– For us, this means providing more structured and methodical procedures for data publication. It is also the reason why we have been an integral part of the development of Försäkringskassan's open data publishing. We make it possible with EntryScape.
Försäkringskassan's mission is to circulate the majority of the benefits that are part of the Swedish social security system. Using open data and publishing it on dataportal.se is an important step to increase public transparency as it makes it possible access to the agency's statistics. In turn, Försäkringskassan has established its own channel to reach out to and attract technological developers.
– You could say that open data is like having a table in a reception area, where all the information is available to everyone, says Åsa Holmberg, who works on this project at Försäkringskassan.
The Agency now publishes its open data using the DCAT-AP metadata standard, and at present, the material started by publishing comma-separated values (CSV). The APIs of Försäkringskassan can thus be used to create many more services and applications that are useful. In step two a publication of the complete statistical database was done in an automated way giving reach for the agency's data with no extra work. 
Försäkringskassan also invites companies, individuals and developers to reach out to them with their suggestions on what information they would like to have access to. Just get in touch and tell us what data you would like to access!
Read other customer cases