Make data valuable
Refine information about data to make it searchable, accessible, interoperable and reusable.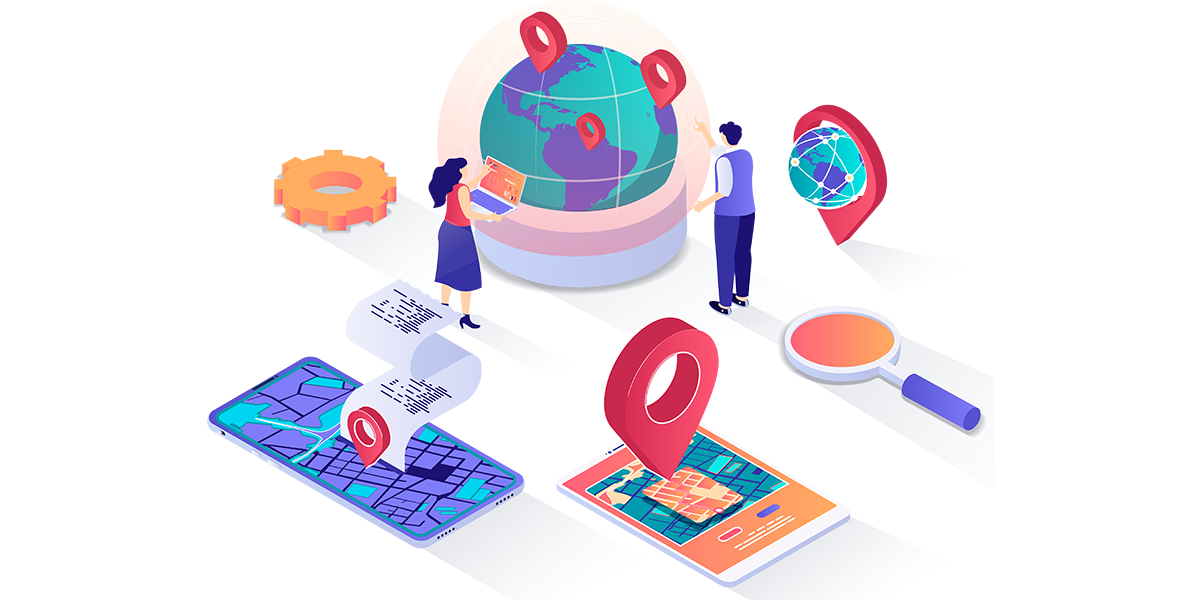 Let data create value
Gain insights and enable decisions based on facts. Streamline work processes and minimize manual processing of information. All data in your organization should be discoverable, explorable and usable – for your benefit and value.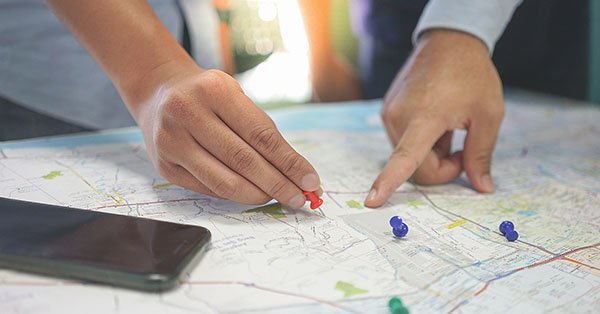 What's in it for you and your organization?
Create total searchability of organizational information

Automate information flows from external systems

Remove manual work on common requests
Self-service for employees and external stakeholders
Organizing data according to standards for the Semantic Web

Machine-readable information enables innovation and business benefits

Open source discourages lock-in and allows you to move whenever you want
Credibility
Transparency towards owners, customers and citizens

Data-driven decisions contribute to sustainable development and efficient allocation of resources

Simplify communication to decision-makers, customers, politicians and the media
Contribute to open science and present data to the world's researchers
Share data how you want, to whom, how and when you want

Link and refer to data in applications developed