Open data training and courses
Learn the basics or deepen your knowledge and skills in open and linked data. We provide both strategic and technical training for those who want to do successful work with open data.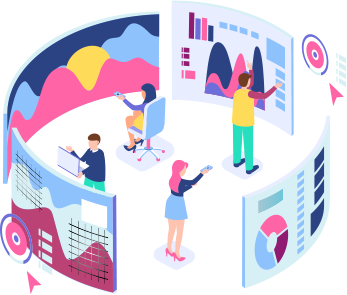 Sharpen your data capacity
Whatever your level or organisation, we can help you develop your work with open data and metadata. We have both breadth and depth of knowledge and have been a leading player in the development of open data since our inception in 2011.
We believe in hands-on learning and our courses are therefore focused on learning by doing. Each course we run is designed to help you in your actual development of open data in your organisation, whether it is theoretical or technical.
Feel free to contact us for ready-made training courses or to tailor something for you. We'll help you sharpen your data skills.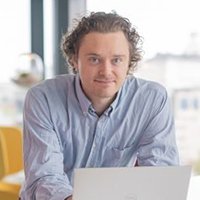 Mattias Axell
Educator & Strategic Advisor
MetaSolutions