Make your documents searchable, linked and usable.
The right document should be easy to find when you need it without having to wait. There are many ways to manage documents and records, but only one solution that makes them truly useful. With metadata in EntryScape you make documents and records searchable, linkable and usable.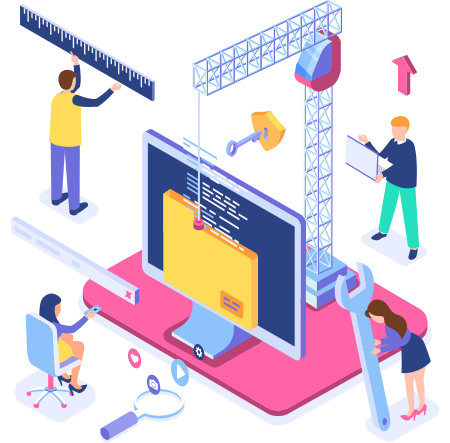 More value with less effort
With EntryScape, you can manage, describe and publish documents in an industry-leading way using metadata standards. Integrating with other document and non-document systems is easy. Simplify access to shared documents internally and externally. Regardless of system or application, users can quickly find your documents and create value for your business or stakeholders.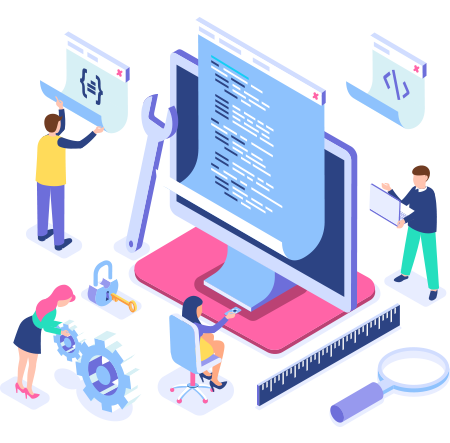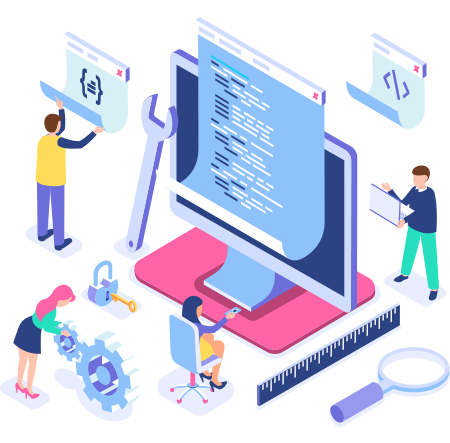 Benefits for your organisation
Internal efficiency
Find the right document fast

Import documents in bulk from external system

Re use templates for metadata

Allow external users can access your collections via API
User interface
Accessibility according to WCAG 2.1

Publish instantly on your webb
Metadata profile
Strict or open descriptions

Add templates for metadata

Adapt a profile to your needs
Integrations
Import a collection with a script

Combine with a existing solution

Allow harvesting by external portals