Dataportal
Collect and assure quality of data with a fully automated process. Establish a place to explore, search, link, and download data for re-use.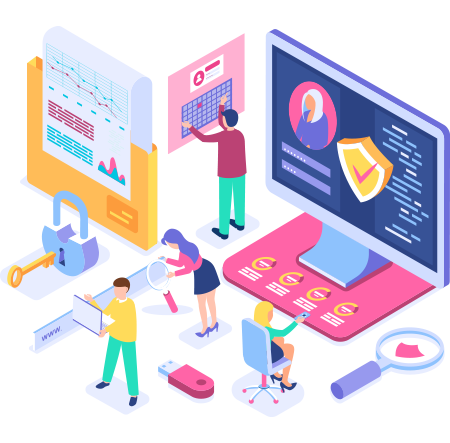 Next generation dataportal
A semantic data portal accomplishes much more than just presenting data. With linked data, concepts, specifications, use cases and ideas become searchable in one place. Interact with users through forums and let users suggest new datasets.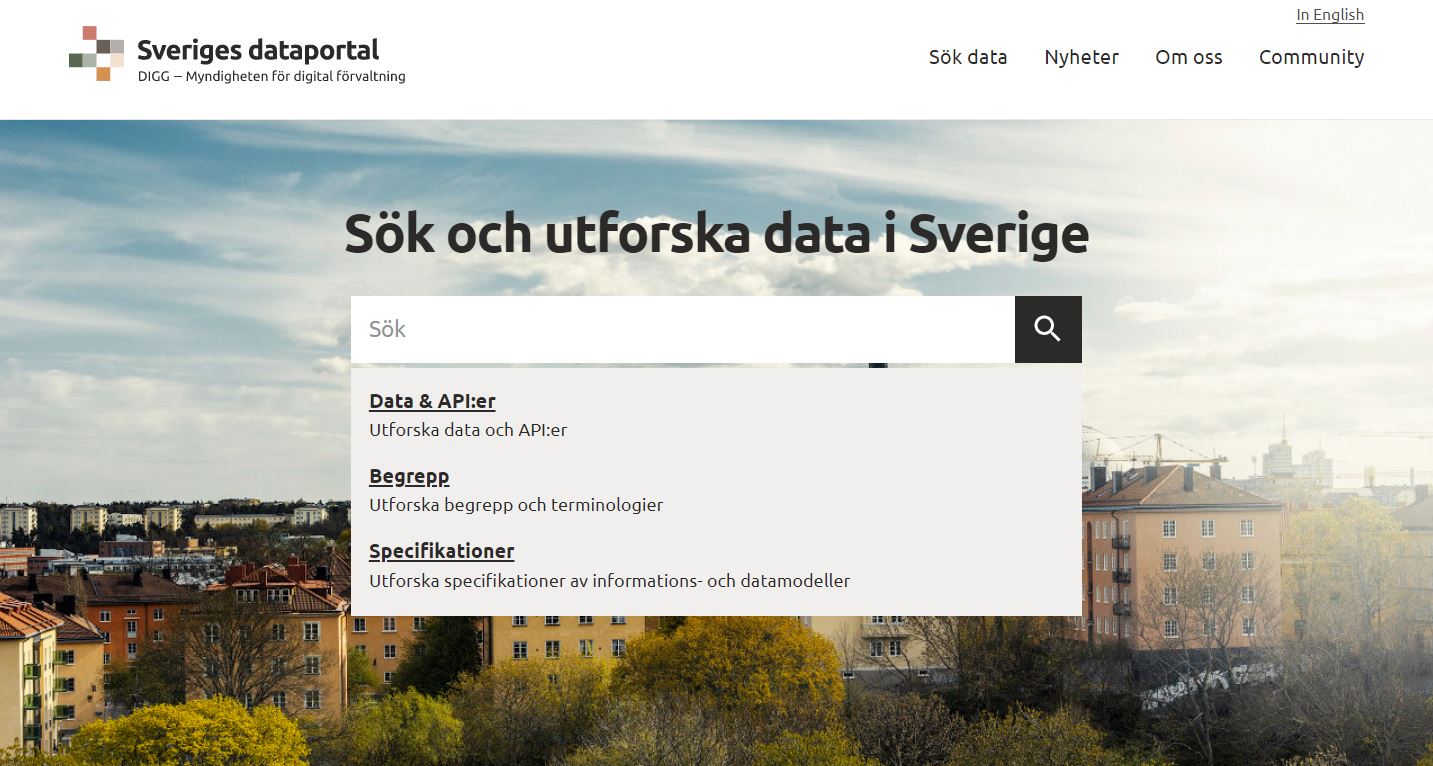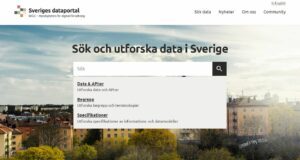 Why does this benefit you and your organisation?
Efficiency
Self-administration and notification to data owners

Technical separation of collection and presentation

Reusable templates for loading different data sources

Dashboard for insights and administration
Interface
Customized dataportal on your web

Visualisations directly in the portal
Integrations
Harvesting of external terminologies

Harvesting of external portals for specifications

User forum for support and community around usage

Harvesting of external portals with DCAT-AP and CSW