Skåne joins forces on open data – 5 municipalities and several companies take the lead
Skåne has made a flying start with open data. Coordinated by Region Skåne, five municipalities are already involved and are acting as pacesetters for the others. The business sector is also participating, explains Anna Gillquist from Region Skåne.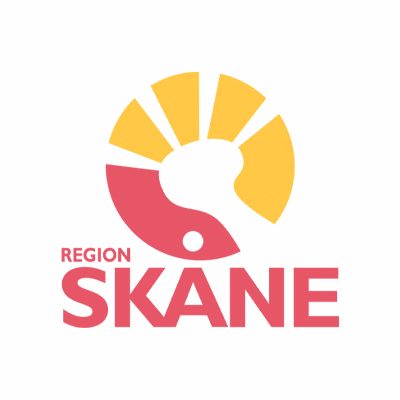 Behind the project name "Skånsk Samverkan för innovativ Informationshantering" (abbreviated S2i2) are several interesting initiatives for the digitalisation in Skåne. Anna Gillquist, the regional digitalisation coordinator, talks about an initiative on open data that will run through 2022 and into 2023:
– Our goal is to get all 33 municipalities in Skåne started with open data and to increase the use of open data within the business sector. Two cluster organisations, IUC and Media Evolution, are involved in the project in order to identify the needs of the business sector and increase knowledge about the use of open data, notes Anna Gillquist.
Open data is an important component of sustainable development
Five municipalities are leading the open data project: Tomelilla, Landskrona, Malmö, Lund and Kristianstad. By the end of March, four of them will have already started using the test platform provided by MetaSolutions, called EntryScape, to manage and publish open data. However, all municipalities in Skåne are welcome to join the project and will receive support for doing so. They can then publish open data themselves and get all the necessary assistance.
– Cooperation with MetaSolutions has worked well. I find their staff to be committed, helpful and motivating, says Anna Gillquist.
In parallel with the collaborative project for open data in Skåne, there is also a separate project aimed at getting started with the publication of open data within Region Skåne. The two projects obviously complement each other greatly.
One interesting aspect of the collaborative project is the involvement of the business sector:
– It is only when data is being put to use that benefits will arise. In previous analyses, the business sector has stressed that open data is an important component of for example sustainability initiatives. Businesses also see the need for standardised datasets in order to create services that combine data from different sources, says Anna Gillquist.
All datasets are important
Anna Gillquist also points out that the business sector is also looking for local data and relatively small datasets. Examples include data on noise pollution, traffic and parking, which are of interest in the planning of autonomous transport systems.
– Another important signal is that innovation naturally develops from the data that is available, not always from a predetermined need. For us, increased opportunity for the business sector to create innovative solutions is an important reason for pushing forward the work on open data in Skåne, says Anna Gillquist.
A 2021 analysis by Media Evolution shows that a diverse range of data is in demand. For example, there is a need for data on charging stations, food waste, sustainability, housing, noise, traffic, beaches and, not least, the real estate portfolio of the municipalities and the region. The project is now working on identifying these available datasets.
Among the activities underway within the framework of the project is the identification and prioritisation of the datasets on which the project should start working. Other activities that stand out include various types of courses, webinars and preparing training and guidance materials in cooperation with the municipalities. So far, all of the project's work has been conducted digitally, which has worked well. An important task is to produce a decision-making foundation for long-term collaboration on open data in Skåne.
Region Skåne is responsible for project management and coordination, as well as some of the funding. The project is also funded by the European Regional Development Fund and will run until March 2023.
The collaboration's source of inspiration
When describing the project as a whole, Anna Gillquist emphasises that it is also a way of testing a collaborative model. It involves a group of proactive municipalities working together on an issue and then sharing their knowledge to help the other municipalities get started. In this respect, the open data project in the region of Västra Götaland has been a source of inspiration.
– Municipalities have similar responsibilities and all face the same issues. This makes it much more productive to solve problems together. Collaboration is clearly the way forward to succeed in tackling big issues that affect many, she says.
In the longer term, Anna Gillquist would like to see Region Skåne and Skåne's municipalities actively participate in increasing collaboration between national, regional and local levels when it comes to the development and implementation of, for example, the national infrastructure developed by DIGG.
– Getting national services operational across the country requires active collaboration at all levels, and this is where our collaboration model fits in well, concludes Anna Gillquist.
Read other customer cases
Mattias Axell
2023-01-19T11:07:18+01:00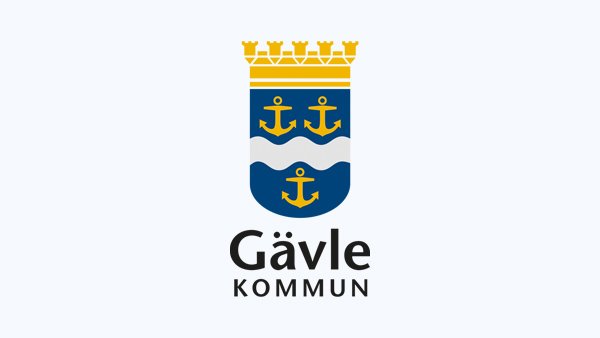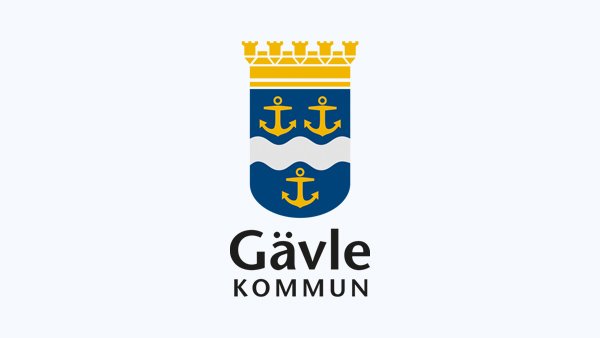 The right tools provided Gävle with essential standardisation [...]
Mattias Axell
2023-01-19T11:08:44+01:00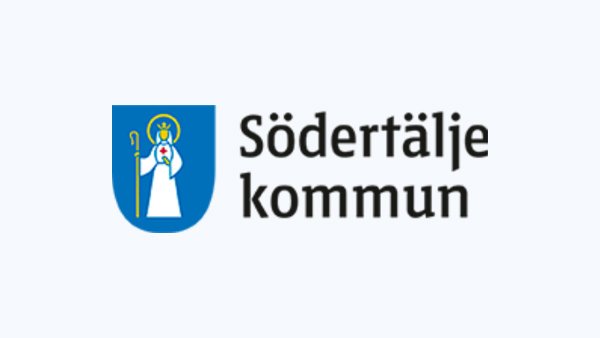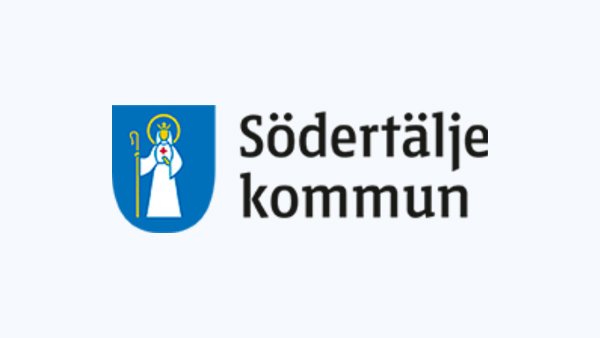 With the right people, open data soars in Södertälje [...]